"A professional writer is an amateur who didn't quit"
Richard Bach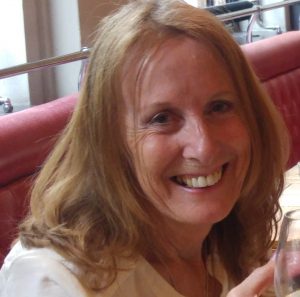 About me
It was a series of dreams that directed me to leave a secure teaching post in academia and become a fulltime writer. Having scribbled down stories and poems since I was knee high to a grasshopper, my fifty-something-year-old unconscious mind began to demand that I honour the child within; the child whose only ambition was to become an author. It was clear she was still alive and had started to kick. The child was eventually re-birthed in January 2011 and is now living the dream.
"You can do anything you want in this life, providing you set your mind to it, take the risk and do the work."
As well as writing fiction, I am also a Dream Weaver, using my dreams to embroider the rich tapestry of my life and my writing. Details of this can be found on my dream-dedicated website www.docdreamuk.com.
 Contact me. I'm always happy to receive feedback or questions about my books.

Tales from the South West Coast Path
A collection of short stories written while walking the 630 miles of the South West Coast Path.
Read more here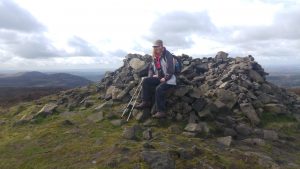 Saddleworth moor, in the West Riding of Yorkshire, is a land of glacial-cut valleys, shattered cliffs and gritstone stacks interspersed with deep peat bogs as dangerous as quicksand. It's where ravens and peregrines hunt mountain hare while curlews screech their warning over the bleak moorland. What better place for a supernatural tale of occult practice? Read more here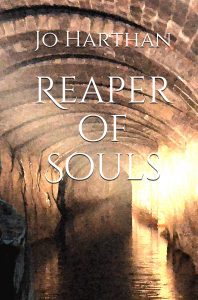 Murder and demonic possession in the Standedge canal tunnel. This is a supernatural/crime thriller that will have you on the edge of your seat until the very last page. More.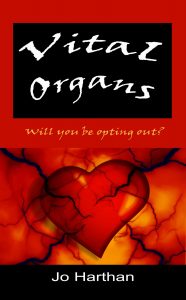 In May 2020 UK law changed and organ donation became an 'opt out' system. This novel follows a grieving mother as she tries to come to terms with the tragic loss of her son, knowing that part of him still lives.   More.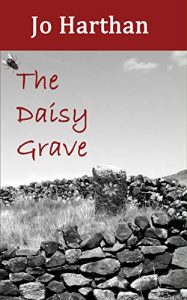 Uncover the dark secrets of the Daisy Grave. Secrets that some members of the Richter family, and also the Catholic church, would prefer to stay hidden. More.
Creative Writing for Dreamers: Release your Inner Daemon.
An indispensable handbook for writers.
This book takes a fresh approach to creativity by tapping directly into the source of your creative genius. Novel writers, script writers, short story writers, song writers and poets—in fact any writer of any genre, writing in any format—will find this book invaluable. Available to purchase on Amazon.
ISBN: 979-8730174535
A 'Subscribe' link to Mailchimp.
To be added.
Writing Groups
Sharing ideas and work with other writers is an essential part of my working week. I'm a member of various groups, all of which have helped my writing to grow and prosper. They provide invaluable feedback and shared resources - and besides, they're a lot of fun. 
Saddleworth Writers' group
Oldham Writing Cafe
NAWG (National Association of Writers and Groups)